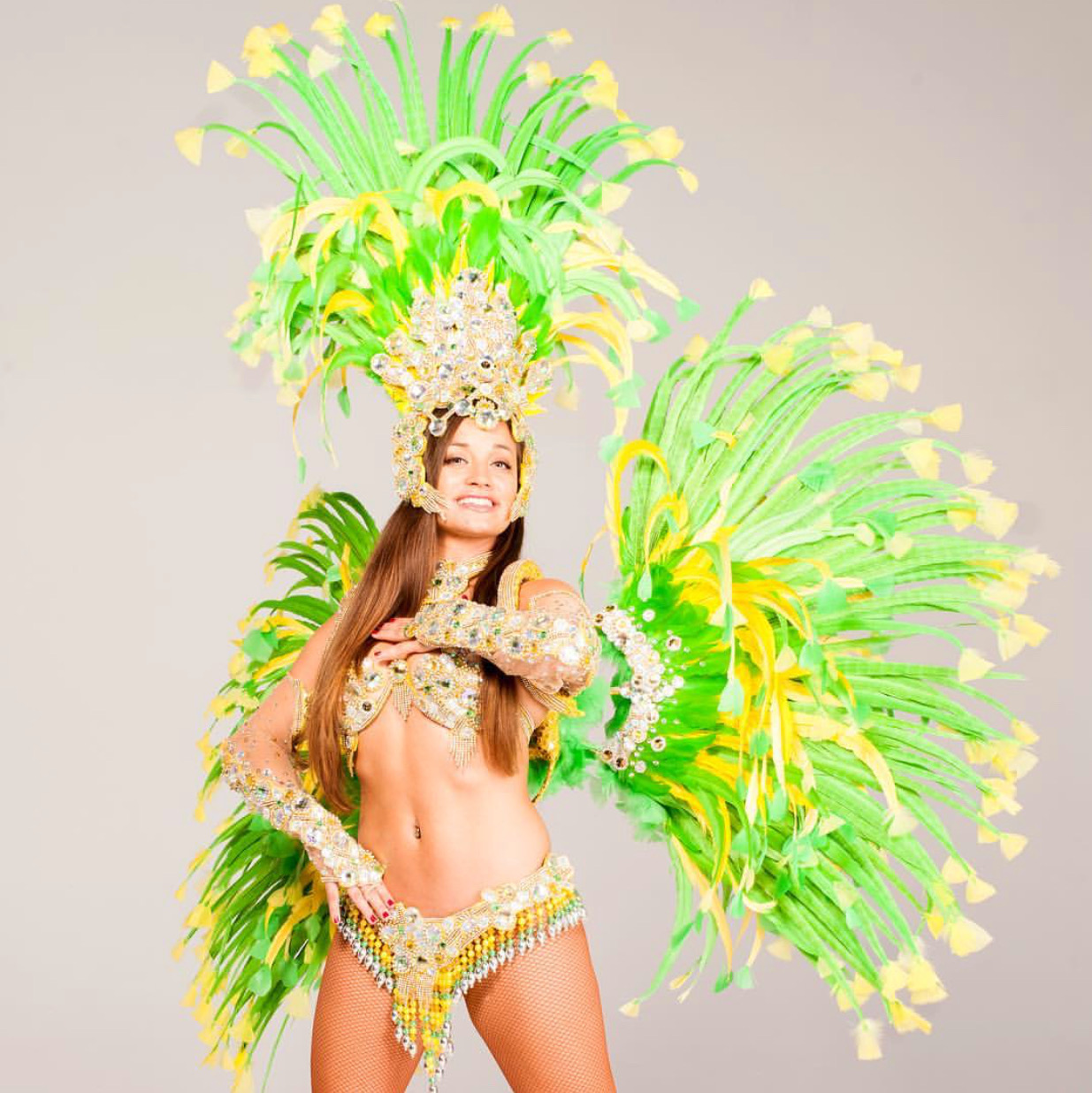 It was a breath of fresh air spending the week with my good friend Gisella Ferreira in Venice, La where she teaches Samba, Zumba and directs her own Samba Soul Dance Company! Every night in class was a release and rebirth of self-expression into becoming the woman I want to be. The best part of this experience was connecting with the women of Samba Soul, who come from all journeys of life to dance Samba as a way of healing.
Pure positive vibes, smiling faces, and sweat dripping down the arch of our backs. Gisella gave us unity, power, and knowledge of her Brazilian culture by teaching us the meaning of Samba music and movement.
In our sit down Gisella expresses her love for Samba, turning failure into lessons and her experience at Rio Carnival!
Available on: Spotify GooglePodcast Stitcher RadioPublic PocketCasts Castbox Breaker ApplePodcast
Photo credit: Pikalindo